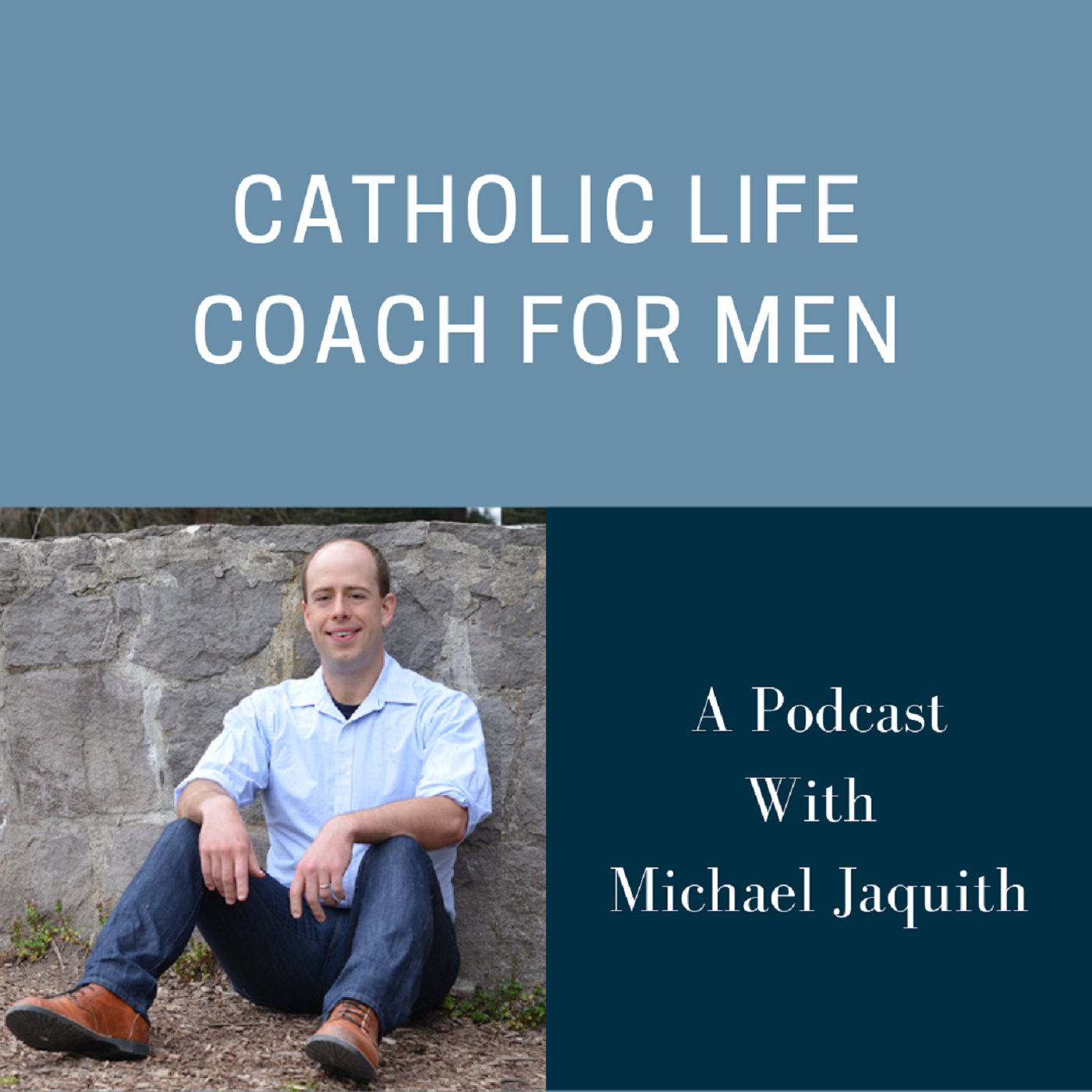 Nobody likes to think that they have caused their own problems – but for most of them, we have! We all need to get better "bouncers" to guard the doors into our mind. Get those destructive thoughts out!
In this episode I am joined by Mr. Matt Ingold from Metanoia Catholic, an organization combining the best of secular thought work and coaching with the time tested truths of our Catholic Faith. He tells us about the work going on there, and especially the journal they have created. It's a tool that will transform your life!
You can check out the journal below, including a free downloadable mini-version that will also include access to a 7 video course to help you use it!