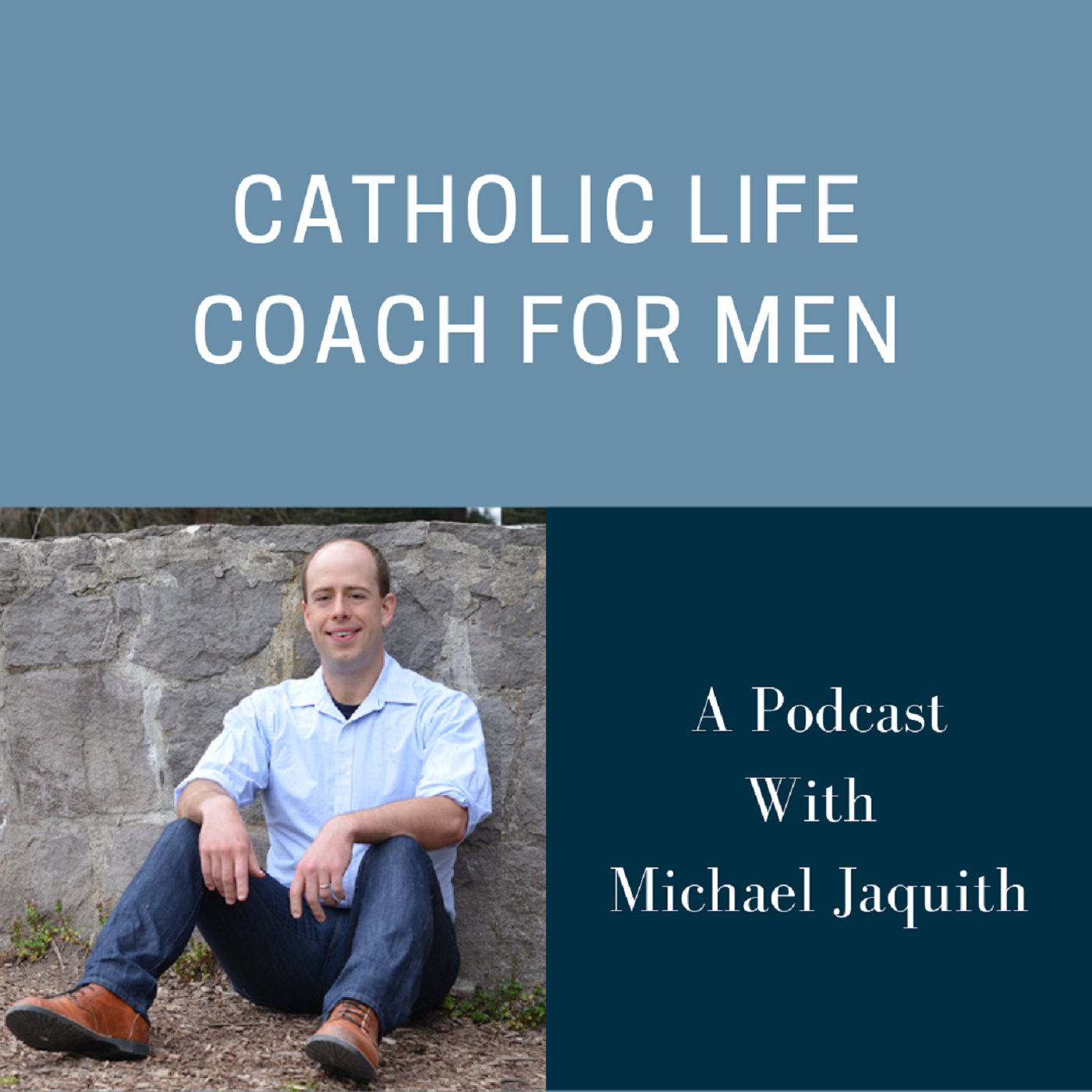 Most Catholic guys have at least heard of Exodus 90, and usually let out a really deep sigh at even the thought of the program. And let's be honest – it's not easy! Sometimes though, the things that are most important take the most effort.
Exodus 90 is not about suffering. It's about freedom. It's about fraternity. It's about using the support of your Christian brothers to open up your life for God's grace to work in! It's tough work!
In this episode I bring in a very special guest, Mr. Bob Hover. Bob will share his story and his adventure going through Exodus 90, as well as other powerful fraternal experiences. Bob, like many of us, has had his challenges; he shares with us how it all changed.
If you have ever considered that God might be calling you to shed some of your earthly attachments (and who hasn't??) then this episode is for you!